NEWS
4th November 2020
Can painters and decorators work in a second lockdown?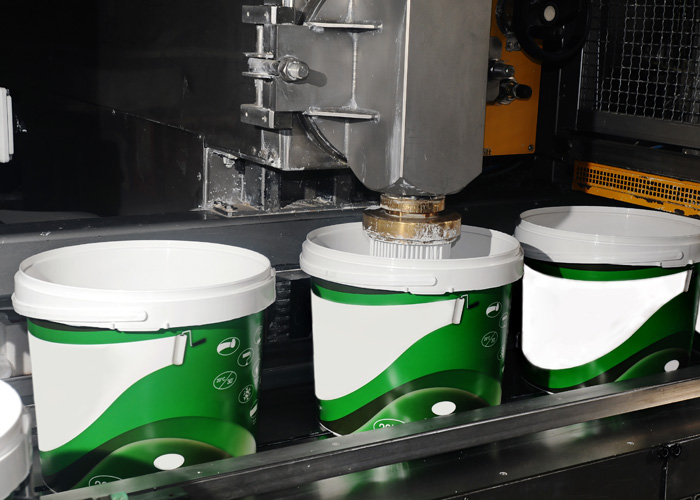 Following on from the earlier Lockdown in the year, we plan to remain open for manufacturing and will continue to ship our paints and coatings. Subject to the supply-chain remaining robust, we are open for business. Call 01202 295570.
As Government guidelines continue to change, you may be wondering whether you're still allowed to have tradespeople in the home - and if you can, how they can undertake work safely.
The latest guidance suggests that painters and decorators can continue working in the second lockdown. Housing Secretary Robert Jenrick confirmed tradesmen would be able to keep working. In addition to tradespeople, removal companies and estate agents will be allowed to go into homes.
Mr Jenrick tweeted: "Housing market update ahead of Thursday's measures: Renters and homeowners will be able to move; removal firms and estate agents can operate; construction sites can and should continue; tradespeople will be able to enter homes. This includes "if your job involves working in other people's homes", meaning painters and decorators will be fine to keep working.
However, even when working in people's homes, social distancing and safety measures must be adhered to at all times.
These steps include:
"No work should be carried out in a household which is isolating because one or more family members has symptoms or where an individual has been advised to shield – unless it is to remedy a direct risk to the safety of the household.
"When working in a household where somebody is clinically vulnerable but has not been asked to shield (for example, the home of someone over 70), prior arrangements should be made with vulnerable people to avoid any face-to-face contact, for example, when answering the door.
"You should be particularly strict about hand washing, coughing and sneezing hygiene, such as covering your nose and mouth and disposing of single-use tissues.
"Wash your hands more often than usual for 20 seconds using soap and hot water, particularly after coughing, sneezing, and blowing your nose.
"Clean regularly touched objects and surfaces using your regular cleaning products to reduce the risk of passing the infection on to other people.
"Communicate with households prior to any visit to discuss how the work will be carried out to minimise risk for all parties.
"Maintain social distance (two metres apart) as far as possible."
Citizens Advice states: "Plumbers, electricians and other traders can still visit homes to carry out repairs – as long as they don't have any symptoms of coronavirus. "They should try to stay two metres away from you and avoid any vulnerable people."
Consider using technology; the use of video conferencing is a safe and practical way to have an initial meeting between house owner and tradespeople. Make sure your phone, tablet or computer camera is fully functioning as well as the microphone. Check the internet connection is good and close down all background sounds such as TV and radio. This is also a safe method of showing areas of the building that may need closer inspection or specialist treatment once the project proceeds. Call 01202 295570.