NEWS
30th September 2019
Maintaining the History and Heritage of our Wonderful Windmills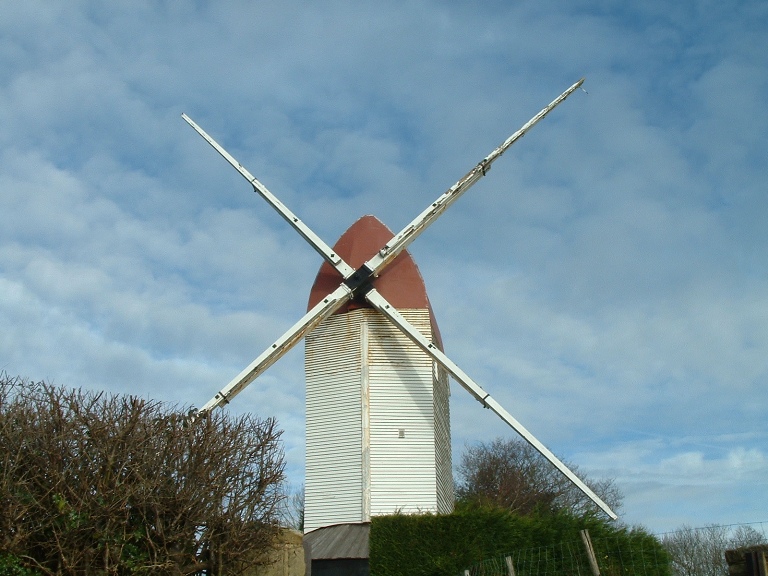 Over the last year or two we have experienced a surge of interest in the restoration and painting of working windmills in England.
Argos Hill Windmill in Mayfield, Sussex, started their maintenance earlier this year. This is a very large structure and was painted in phases throughout the spring, summer and autumn.
The owners of Saxtead Green Post Mill had experienced problems from using a full linseed oil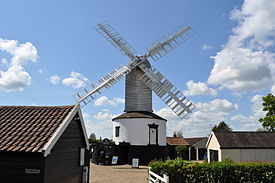 based coating on their working mill. Following its application, it never fully dried over a period of several weeks, leaving a soft, sticky film on to which pollen and flour dust had become adhered. The decision was taken to strip back and use our A48 lead system, even up to the blue decorative moulding on the very top.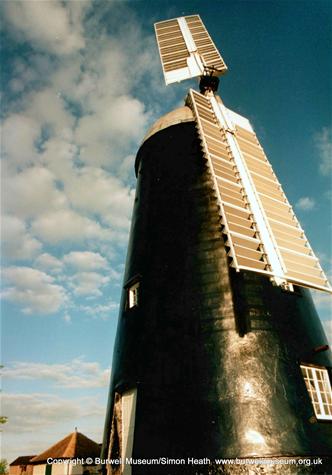 For its very significant restoration project, Stevens Windmill, Burwell, Cambs used our AP48 Primer and Undercoat with the A48 Topcoat Finish. Burwell Museum in East Cambridgeshire was awarded a development grant and a first-round pass from the Heritage Lottery Fund to conduct the project to repair and redisplay the Grade II* listed Stevens' Windmill. Burwell Museum Trust, which owns the windmill and the adjacent museum, was keen to repair and conserve the mill which has been closed to the public for two years.
Traditional, classic, non-lead specialist paints and coatings also available.
Certain clients prefer one of our non-lead options. At Oldland Windmill, Keymer, West Sussex, our non-lead A109 range was selected. This is fully compatible with, and was used over, a previously prepared lead paint without any difficulties.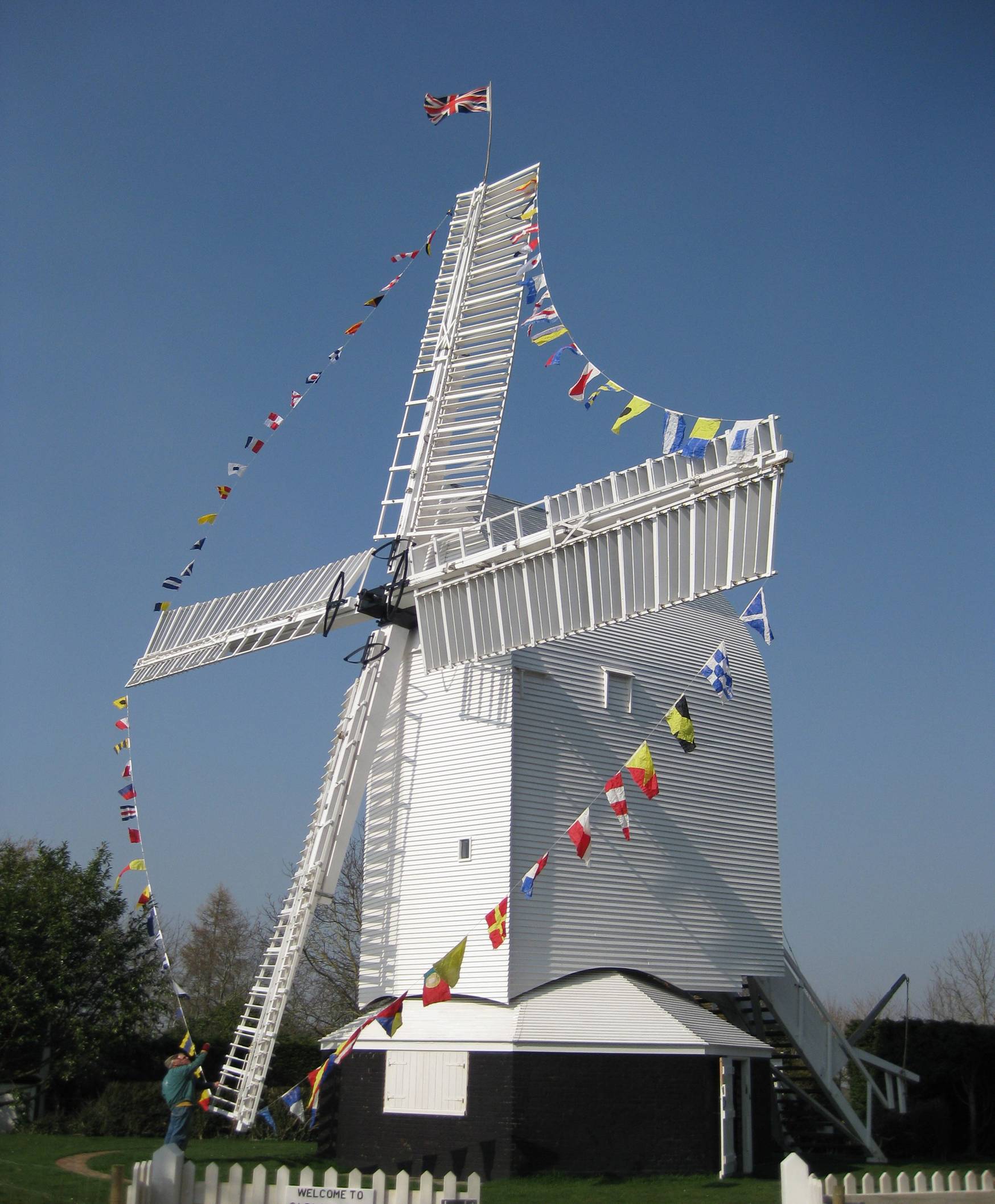 Lead pigments are getting very difficult to source and are expensive. With this in mind, we re-introduced another non-lead specialist decorative paint, our A49 Amel Lead Free system, a very old recipe, this autumn. It combines long wet edge oil with good setting alkyd resin, so is easy to apply by brush onto intricate shapes, remains flexible when dry and is very cost-effective. It is currently under extensive field trials at Hampton Court Palace.
We also supply other specialist paints for use on windmills, watermills and other significant buildings and structures of historical importance.
Please contact our sales/technical team for the best advice for your project.
Call: 01202 295 570.
Email: enquiries@tecpaints.com