NEWS
20th April 2021
NEW! ONLINE Ordering Now Available on Selected Products.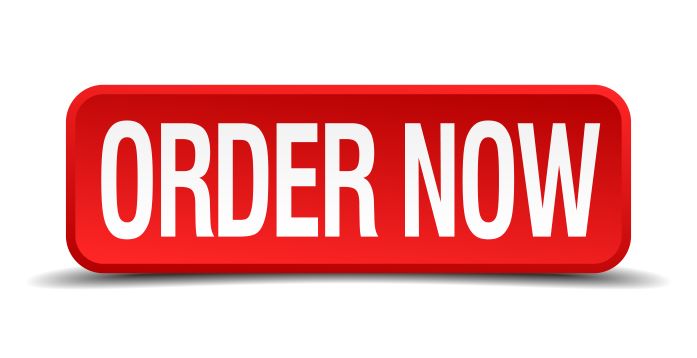 Where you see this button, the product is available to buy "Online". For our Customers who know the paint, the quantity and the colour(s) they require, we have created a small range of products for Ordering & Buying Online. These include some of our most popular Swimming Pool and Tennis Court paints.
Once you have placed your order, we will call you to confirm you have the correct choice (for the surface), quantity (for coverage) and colour for your project and will check delivery details. We will then process your payment, including Delivery Charges and VAT. If you order "out of hours", we will call you and process your order on the first working day thereafter.
Try us HERE...