NEWS
29th August 2019
Refurbishment of the spring-fed outdoor pool at the New Bath Hotel & Spa, Matlock Bath.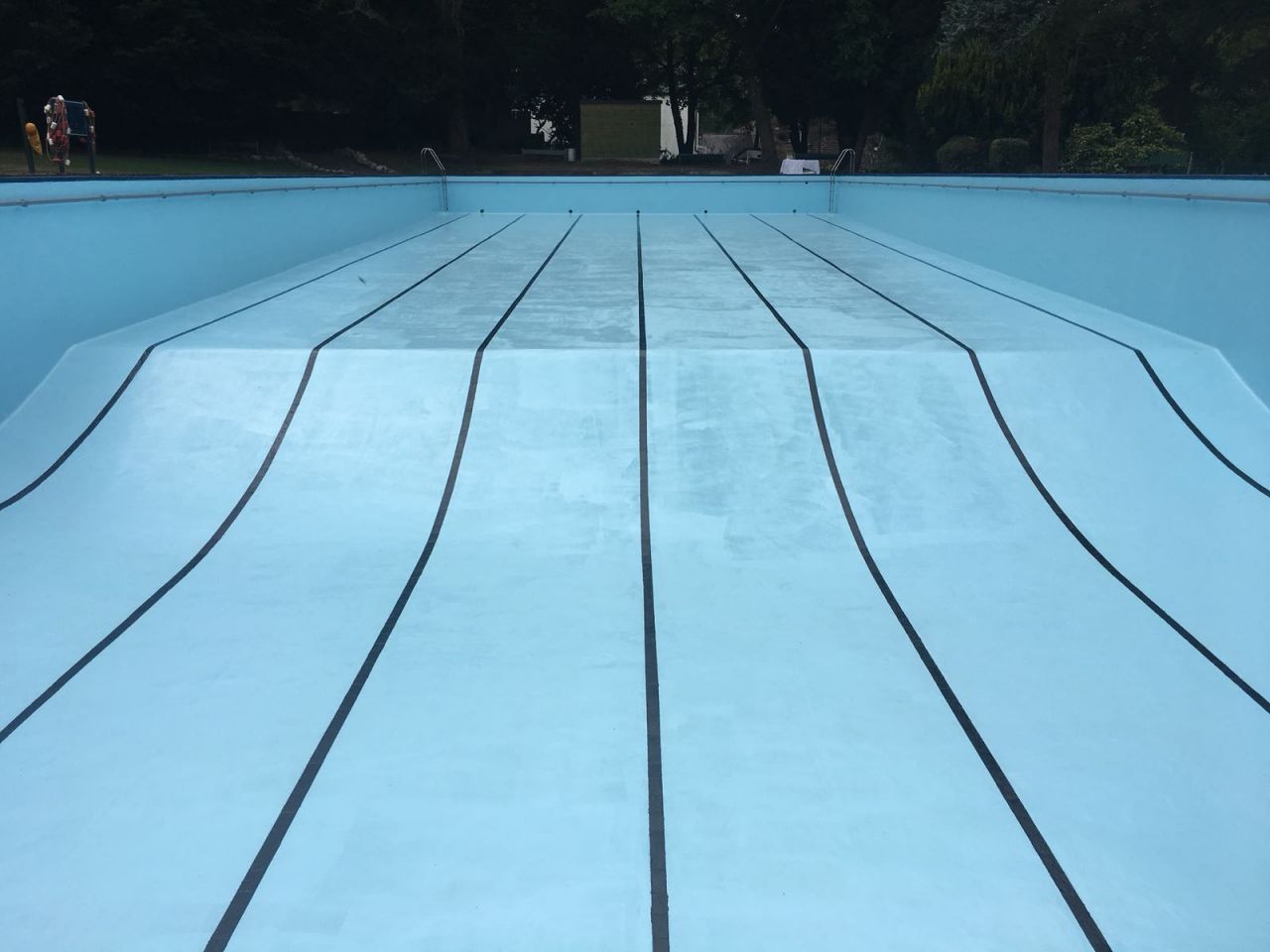 The New Bath Hotel and Spa, is a stunning hotel and spa situated in the popular village of Matlock Bath in the Peak District.
Technical Paint Services have recently supplied our Chlorinated Rubber Pool Paints in both smooth and anti-slip variants for a significant refurbishment of the outdoor, thermal spring-fed swimming pool.
The Contract Team who carried out the refurbishment clearly enjoyed the process - see this video clip starring Tony Robinson and the Team...