NEWS
28th November 2018
Trending Grey Exterior System for Historic & Heritage properties.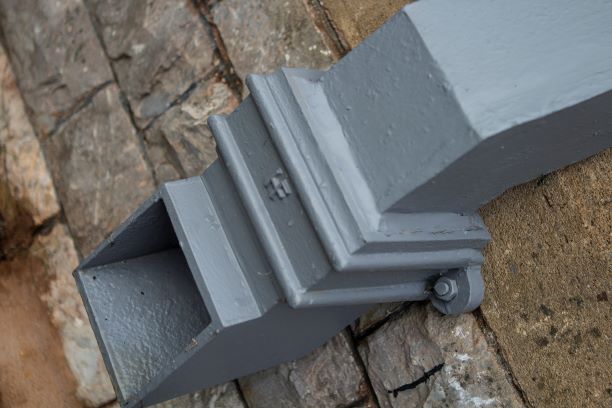 A superior performing collection of paints, primer and undercoat. Exterior decorating paint, ideal for use where traditional high-performance systems are demanded, such as for Heritage, Listed and Historic buildings and monuments. Used and trusted by professional craftsmen and decorators.
BS and RAL colour ranges available. We have seen unprecedented demand throughout 2018 for a variety of trending "Grey" finishes.
A49 is a special lead-free paint finish providing an excellent alternative to lead based paint and primers, crafted and coloured in-house. For use on prepared wood, to optimise the life of the A49 Amel Based finish, this should be applied over AU49 Undercoat.
The A49 Range is based on a blend of natural linseed oil and synthetic alkyd resin, thus giving the paint better flow and film build, faster setting and drying, whilst maintaining a long 'wet edge' for ease of brush application. A classic traditional, elastic type paint for decorative use. For best results use one coat of AP49 Primer, two coats of AU49 Undercoat and two coats of A49 Finish.
After de-rusting, metal (ferrous) surfaces should be primed with AMP49 Anti Corrosive Zinc Phosphate Primer. For best results use one coat of Primer, two coats of AU49 Undercoat and two coats of A49 Finish.
Our Price: £87.70 (Exc VAT) per 5.0 Litres. Black & White, 5.0 Litres minimum. Other BS4800 & RAL colours, minimum 10.0 Litres.
Coverage: Approximately 40 – 50 sq metres per 5.0 Litres depending on the porosity of the substrate.
This range of products is currently undergoing field trials with St Austell Townscape Heritage (TH) scheme which started in July 2018 and will last for 4 years. The TH is a Heritage Lottery Fund scheme which grant-aids traditional repairs and reinstatement of missing architectural detailing to key historic buildings. Typical grant funded work includes overhauling and repair of original timber windows and doors and installing new windows and doors to original designs.
Products will be tested and monitored at the Green Build Hub, Eden. Cornwall College students have constructed a framework to fix timber panels which will be painted with paints selected from an agreed list. The framework will be installed on the roof of the Green Build Hub which has climatic monitoring equipment already set up. White paint will be tested as white is commonly used on timber windows. Monitoring will be carried out to BS standards previously used by Historic England in monitoring carried out earlier this year. Historic England have been consulted on the approved list of paints and are keen to keep an eye on the project. This range of products is also being trialled at Hampton Court Palace.
The monitoring will take into account Cornwall's different climatic conditions (salt and light) and is intended to inform paint choice for St Austell TH funded works as well as paint used on historic buildings throughout Cornwall.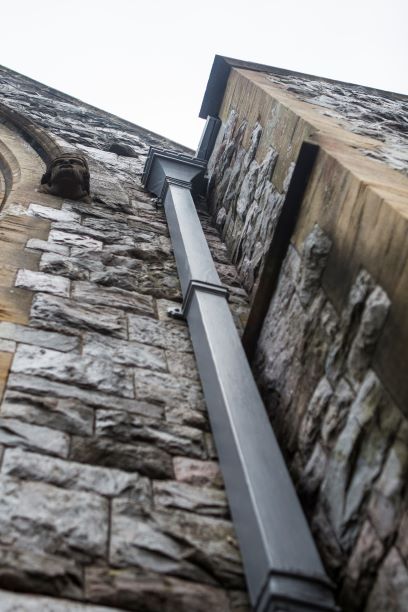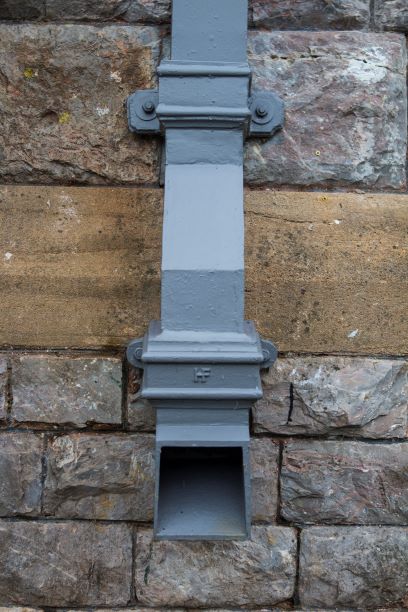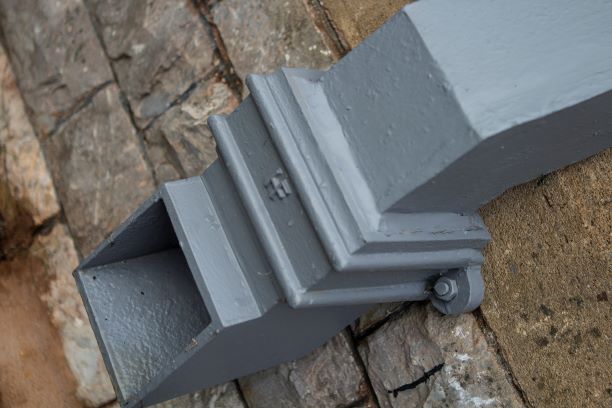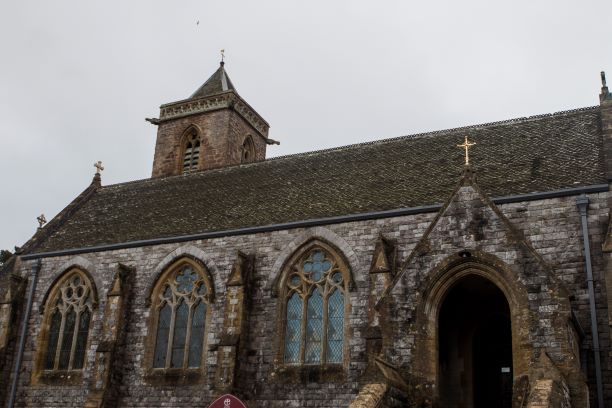 Images courtesy of Francisco Teles.