Road & Sport Line Marking Paint, Choice of Colours R96

[See more]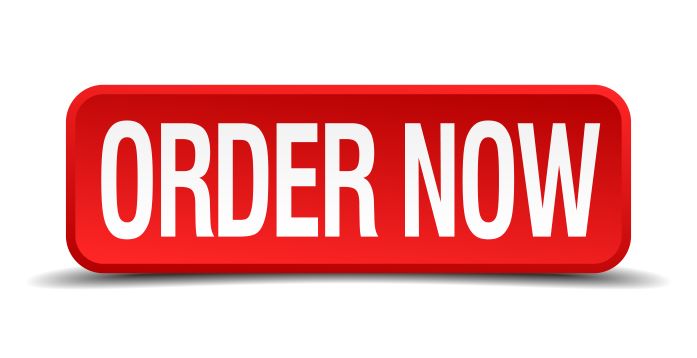 Roadline Marking Paint in a choice of colours. An extremely fast drying, durable roadline marking paint suitable for application to concrete, tarmac, asphalt, wood and most other surfaces. See our Special Offer for Savings.
Coverage: 30 sq metres per 5.0 Litres per coat @ 30 microns dry film thickness.
CALL 01202 295570 to ORDER.
Line Marking Paint for Tennis Courts and Sports Pitches LM149

[See more]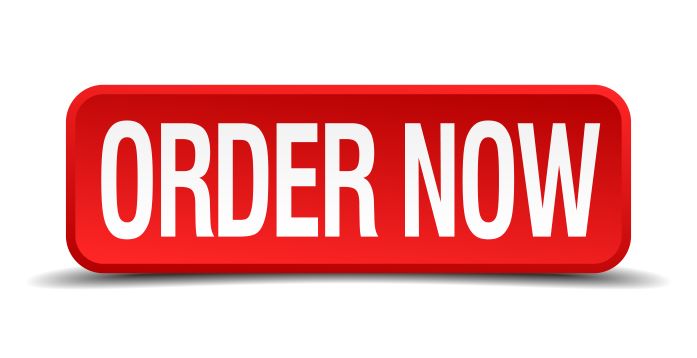 White Line Marking Paint for outdoor sports and games surfaces. Call 01202 295570. Sports Pitch, Arena and Court Line Marking Paint. A low gloss line marking court paint designed specifically for application to asphalt, macadam and concrete tennis courts. Made with an anti-slip additive. Ideal for tennis courts, playgrounds, sports arena surfaces, MUGAs etc. Surface & Line/Pitch/Court Marking Paints suitable for Multi Use Game Areas.
White in 5.0 Litre containers. We recommend you purchase 5.0 Litres of LM149 for the application of two coats to successfully line mark one macadam tennis court.
Coverage: 20 - 30 sq metres per 5.0 Litres depending on porosity of surface.