High Performance Acrylic Primer, EP27

[See more]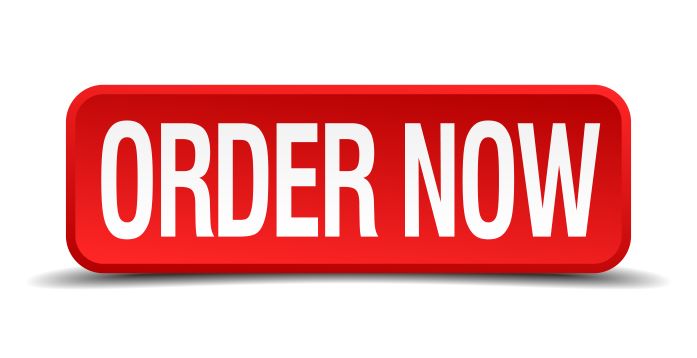 A specially formulated High Performance Primer. Water based primer used as a base coat for E27 High Performance Acrylic Emulsion, designed to give a uniform base and eliminate "grinning" of the substrate thus producing a more uniformed finish. Available in Cream.
Coverage: 40 - 50 sq metres per 5.0 Litres.