Outdoor Acrylic Tennis Court Paint Kit, AG149

[See more]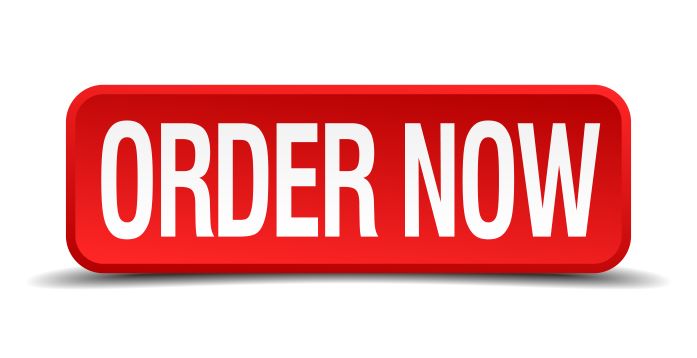 Paint Kit: 11 x 20 Litres of AG149 Tennis Court Paint with three new colours - Olive Green, Fern Green & Sky Blue. These paints in stock and available NOW! Storm Grey & Standard Red - £100.00 PRICE REDUCTION.
This quantity of paint should be sufficient for a standard size court and average size "out of play" area. Call 01202 295570.
Storm Grey
£985.00
NOW £885.00!
Standard Red
£985.00
NOW £885.00!
IMPORTANT:

Please order a colour sample chip before placing your order, as these colours are not returnable.

CLICK HERE...
AG149 Tennis Court Paint. A single pack water based coating, designed for application to porous, allweather macadam Tennis Courts, Playgrounds and other Sports/MUGA Surfaces (including asphalt and concrete). AG149 has been formulated and developed using water-based acrylic resin technology, providing an environmentally safe, non-slip playing surface containing the required player/surface/ball interaction characteristics. Also suitable for car parks and other public areas.
Coverage: 15 - 20 sq metres per 5.0 Litres depending on porosity of surface.
Features:
Kit includes 11 x 20 Litres of AG149 Tennis Court Paint in selected popular colours and 1 x 5.0 Litres White Line Marking Paint FREE.*
Water Based Acrylic Resin.
Fungi and Algae Resistant.
Improved Drying Characteristics.
Durable, Hard Wearing and Easy To Clean.
Long Lasting.
Apply by Brush or Roller.
You will normally require 11 x 20 Litres to apply 2 coats of paint by roller to a Standard Court Area. The Run Off Area will require 6 x 20 Litre tubs and the Playing Area 5 x 20 Litres depending upon the condition of the surface.