Paint Coverage Rates
BUY ONLINE: Where you see this button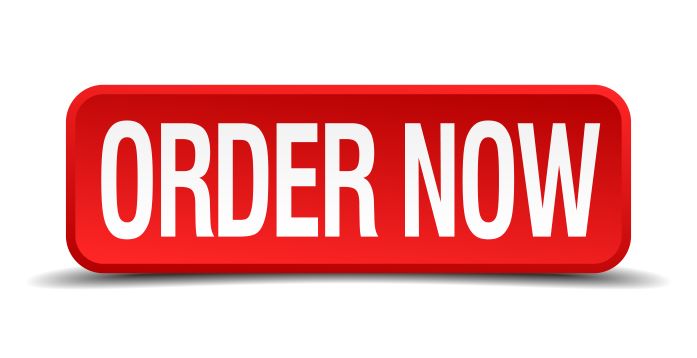 the product is available to buy "Online". Once you have placed your order, we will call you to confirm you have the correct choice (for the surface), quantity (for coverage) and colour for your project and will check delivery details. We will then process your payment, including Delivery Charges and VAT. If you order "out of hours", we will call you and process your order on the first working day thereafter.
---
Paint Coverage Rates: This Paint Coverage & Spread Rate Guide is to help estimate the quantity of paint required for a given area. Coverage is dependent on thickness of application and the porosity and condition of the surface being painted.
Please note that all coverage or spread rates listed are approximate. Coverage will be affected by the thickness of the coat when applied, application method, the porosity of the surface to which the paint is being applied, air temperature and atmospheric conditions. This listing is intended as a general guide to help estimate the quantity of paint required for a given area.
The spread rates shown are per coat, therefore quantities should be multiplied by the number of coats required to complete the area to be painted or coated.
If you're ready to ORDER or require the costs of DELIVERY CHARGES, please CALL US on 01202 295570.
We strongly recommend you read our Preparation Guide HERE and which can also be downloaded as a PDF HERE.
Professional and DIY Paint - What is the difference?
Back to top of Spread & Coverage Rates