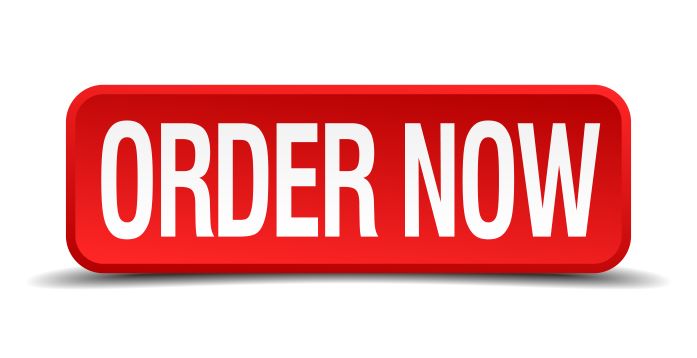 Suppliers of squash court paint in white and colours. Manufacturers & suppliers to squash clubs, schools and sports centres. Sports pitch and court paints and coatings. Sports paints, primers, binders and coatings for renovation, repair and maintenance.
NEW! Water Based Squash Court Paint. THIS IS THE SINGLE-PACK, ENVIRONMENTALLY FRIENDLY, WATER-BASED, EASY TO USE OPTION. A tough, durable finish suitable for squash court walls. Scuff and ball mark resistant water based paint for painting squash courts. Specially formulated for the painting of walls and playing surfaces in and around squash courts. Dries to a smooth, matt finish providing excellent playability. In addition to painting new squash court walls, our paints are also suitable for squash court maintenance and refurbishment of older courts. Surfaces can be washed gently between re-painting schedules. Full Preparation & Application advice HERE.
Apply two coats over one coat of WBP1030 Water Based Surface Primer. Not to be used over armour coat polished plaster or coatings.
In White, all BS4800 colours plus Black in 5.0 Litre containers. For two coats applied to a four-sided (non-glassback) court, approx 15.0 Litres is required.
Line Marking Paint also available.
Email us to ask: How much does it cost to paint a squash court?
Coverage: 40 sq metres per 5.0 Litres.
Our Price: £71.60 (Exc VAT) per 5.0 Litres.
Please Note: England Squash is always available to assist with and advise on all aspects of squash court maintenance and repair.
FREE guide to painting a Squash Court

.

Download MSDS