Outdoor Acrylic Tennis Court Paint Kit, AG149

[See more]
Turn your old court back to new! Paint Kit: 11 x 20 Litres of AG149 Tennis Court Paint. Olive Green, Fern Green & Standard Red - Over £200.00 PRICE REDUCTION on Red!
This quantity of paint should be sufficient for a standard size court and average size "out of play" area. Call 01202 295570.
Olive Green
£1089.00 +VAT
Standard Red
NOW £885.00 +VAT
IMPORTANT: Please order a colour sample chip before placing your order, as these colours are not returnable. ORDER SAMPLE HERE...
Turn your old court back to new with our AG149 Tennis Court Paint. A single pack water based coating, designed for application to porous, allweather macadam Tennis Courts, Playgrounds and other Sports/MUGA Surfaces (including asphalt and concrete). AG149 has been formulated and developed using water-based acrylic resin technology, providing an environmentally safe, non-slip playing surface containing the required player/surface/ball interaction characteristics. Also suitable for car parks and other public areas.
Coverage: 15 - 20 sq metres per 5.0 Litres depending on porosity of surface.
Features: Kit includes 11 x 20 Litres of AG149 Tennis Court Paint in selected popular colours and 1 x 5.0 Litres White Line Marking Paint FREE.*
Water Based Acrylic Resin. Fungi and Algae Resistant. Improved Drying Characteristics. Durable, Hard Wearing and Easy To Clean. Long Lasting. Apply by Brush or Roller.
You will normally require 11 x 20 Litres to apply 2 coats of paint by roller to a Standard Court Area. The Run Off Area will require 6 x 20 Litre tubs and the Playing Area 5 x 20 Litres depending upon the condition of the surface.
PLUS - Buy your Tennis Court Paint Kit and Primer together, and enjoy a 10% Discount on your Primer!
*While stocks last.
Tennis Court Surface Primer Binder in Grey, APG149

[See more]
Tennis Court Surface Primer, Preparer/Binder in Grey. A specially formulated water-based, lightly textured pigmented primer designed to help bind and stabilise the tennis court surface as a base coat preparer for AG149 Tennis court coatings. Call 01202 295570.
Available in 20.0 Litre containers in a pigmented Grey finish.
Line Marking Paint for Tennis Courts and Sports Pitches LM149

[See more]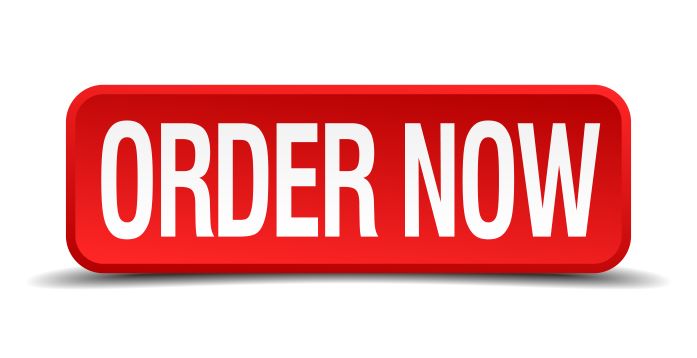 White Line Marking Paint for outdoor sports and games surfaces. Call 01202 295570. Sports Pitch, Arena and Court Line Marking Paint. A low gloss line marking court paint designed specifically for application to asphalt, macadam and concrete tennis courts. Made with an anti-slip additive. Ideal for tennis courts, playgrounds, sports arena surfaces, MUGAs etc. Surface & Line/Pitch/Court Marking Paints suitable for Multi Use Game Areas.
White in 5.0 Litre containers. We recommend you purchase 5.0 Litres of LM149 for the application of two coats to successfully line mark one macadam tennis court.
Coverage: 20 - 30 sq metres per 5.0 Litres depending on porosity of surface.
Road & Sport Line Marking Paint, Choice of Colours R96

[See more]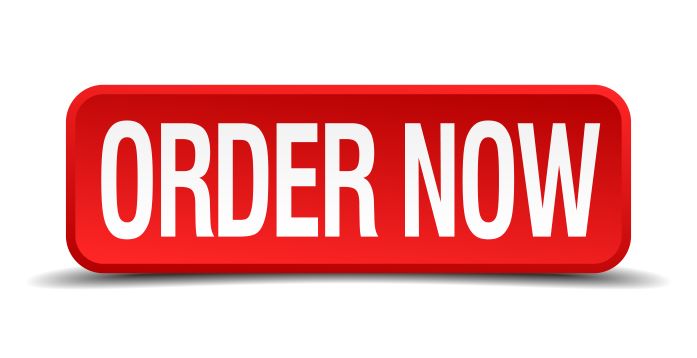 Roadline Marking Paint in a choice of colours and smooth or gritted finish. An extremely fast drying, durable roadline marking paint suitable for application to concrete, tarmac, asphalt, wood and most other surfaces. See our Special Offer for Savings*.
Coverage: 30 sq metres per 5.0 Litres per coat @ 30 microns dry film thickness.
CALL 01202 295570 to ORDER.