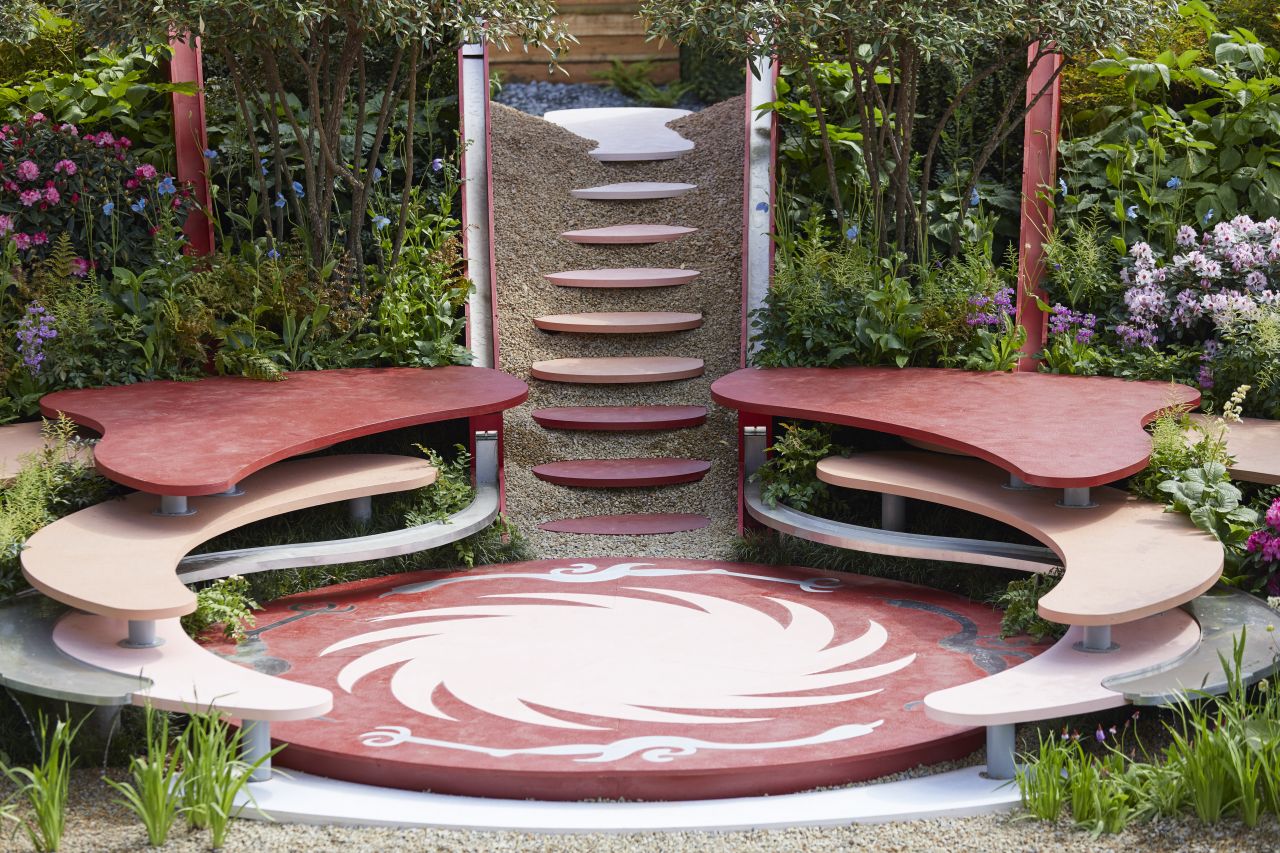 High Performance, Chemical Resistant Chlorinated Rubber Anti-Slip Floor Paint. For internal and external use. Anti-Slip Chlorinated Rubber Floor Paint, urine and faeces resistant. A fast drying, single pack anti-slip floor finish which has excellent resistance to a wide range of chemicals. Resistant to acids, alkalis, inorganic salts, mineral oil and water.
Suitable for plant rooms, veterinary clinics, kennels, stables, horse boxes, trailers, canteen floors. Ideally suited for application to "green" concrete floors as R35 can be applied when concrete is 3-4 weeks old. R35 is ideal for use as an anti-slip coating for paths and walkways. This paint should not be applied over PVA sealer, latex self leveling compound or power floated concrete.
A choice of Fine or Medium anti-slip texture is available. The finer finish is easier to apply and clean than the medium alternative which should be used in areas where greater traction is required. We can also offer anti-slip and anti-skid finishes for walk-in shower areas. All BS4800 colours. RAL colours available, minimum 10.0 Litres.
R34 & R35 were used on-site for the Silk Road Garden Chengdu China, by architect Laurie Chetwood and landscape architect Patrick Collins on the Triangle Site at the Chelsea Flower Show, 2017. R34 used as a basecoat with R35 providing an anti-slip finish for steps & walkways. In addition to being a single-pack product combined with a great choice of colours, R35 was considered to be an ideal solution for this project due to its submersible and anti-slip properties as well as its overnight drying time, meaning painted components could be handled by the construction team in the morning following application. Equally important, the paint could be easily and conveniently "touched-up" for overnight stand maintenance on areas of wear or damage.
Credits: Stand & Garden Design: Chetwoods Arhcitects, Garden Design: Patrick Collins, Photography: Airey Spaces Architectural Photography.
Our Price: BS4800 Colours inc Black & White £98.56 (Exc VAT) per 5.0 Litres.
Our Price: All RAL Colours £104.00 (Exc VAT) per 5.0 Litres, minimum 10.0 Litres.
Coverage: 40 - 50 sq metres per 5.0 Litres @ 25 microns dry film thickness.
Download MSDS