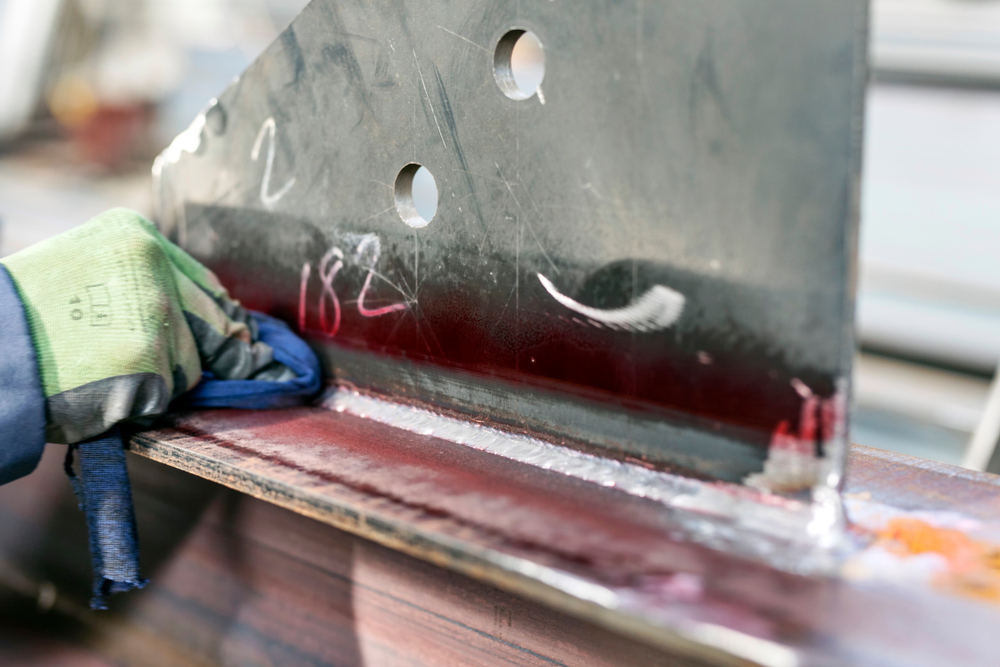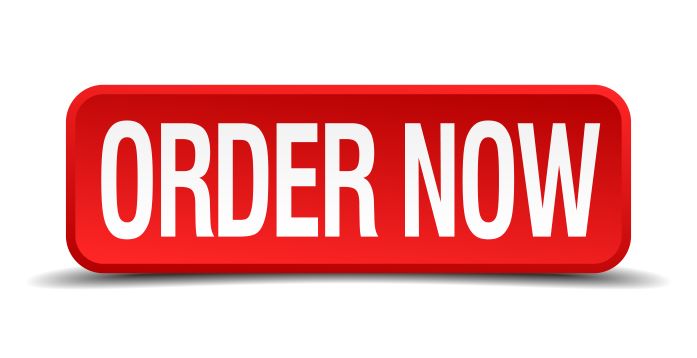 Universal Gunwash, Degreaser & Metal Cleaner. A powerful solvent based cleaner for spraying equipment, brushes and rollers, which is capable of removing cellulose and spirit lacquers. Also suitable as a metal cleaner including copper, brass and aluminium, may also be used as a degreaser.
When used as a degreaser or metal cleaner, X19 should be applied using a natural bristle brush. All residues should be removed from the surface before the application of any coating. When being used for the cleaning of any spray equipment, please follow the manufacturer's instructions.
Our Price: £23.25 (Exc VAT) per 5.0 Litres.
Availability: 5.0 Litre containers.