Durable High Build Multi Surface Paint in White, Black & Pastel Shades A1040

[See more]
NEW! A high build, multi-surface, mid-sheen finish paint. This multi purpose coating is a unique blend of special resins, being soft-solvented and VOC compliant, giving good durability, moderate chemical resistance and very good weather resistance. A1040 can be applied in damp conditions and is shower resistant in 15-30 minutes and is ideal for application when the weather is likely to be either inclement or at a low temperature. CALL 01202 295570 to ORDER.
Excellent for refurbishing external cladding and is ideal for walls or buildings that require cleaning on a regular basis. Can be produced in a fine or medium gritted Textured Finish to help bridge fine cracks or to give a more consistent finish to uneven surfaces.
Minimum 10.0 Litres.
Coverage: Up to 30 - 40 sq. metres per 5.0 Litres for Smooth Finish; 20 - 25 sq. meters per 5.0 Litres for Textured Finish.
High Build Metallic Metal Primer AFPM1045

[See more]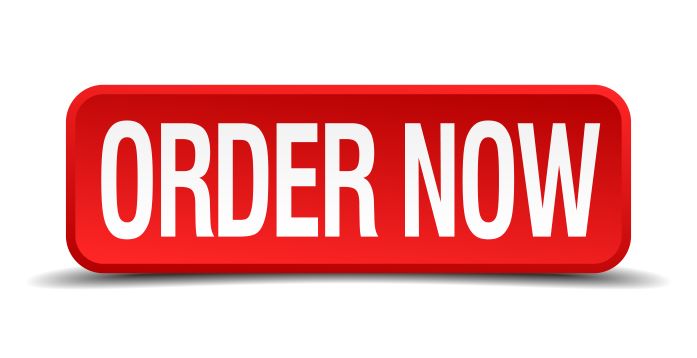 High Build Metallic Metal Primer. A metallic reinforced, soft solvated, high quality Zinc Phosphate Anti-corrosive Primer based on a synthetic resin, suitable for direct application to ferrous metals. For use with AF1045 Extreme Multi-Purpose Farm Oxide Paint.
SPECIAL OFFER: HUGE DISCOUNTS & FREE DELIVERY*
50 - 100 Litres, Less 10%
101 - 200 Litres, Less 15%
201+ Litres, Less 20%
*All costs plus VAT. UK Mainland only, while stocks last.
Universal Premium Synthetic Thinners UTR112

[See more]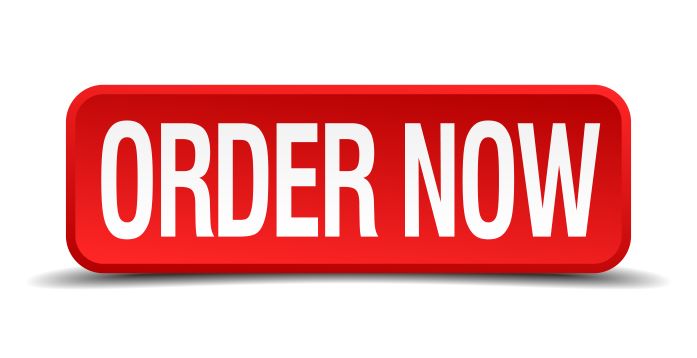 A specially formulated synthetic premium thinners suitable for use with all alkyd, chlorinated rubber and one pack polyurethane paint finishes. CALL 01202 295570 to ORDER.
Our Price: £32.68 (Exc VAT) per 5.0 Litres. £13.86 (Exc VAT) per 1.0 Litre.