Muriatic Acid Wash Hard Surface Swimming Pool Cleaner AWC1035

[See more]
Acid Wash Cleaner (Hydrochloric or Muriatic Acid). Recommended for use before re-painting your pool. This powerful acid based cleaner is designed as a pre-treatment to promote and help clean concrete, stone surfaces and old painted surfaces. It should be used to remove calcium scale, chemical residue, body fats, suntan oils and other surface contaminates on the pool surfaces and surrounding areas. Available from stock.
Our Price: £19.95 (Exc VAT) per 5.0 Litres.
Universal Premium Synthetic Thinners UTR112

[See more]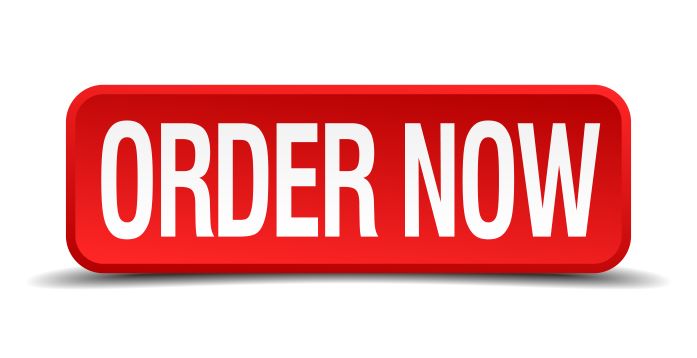 A specially formulated synthetic premium thinners suitable for use with all alkyd, chlorinated rubber and one pack polyurethane paint finishes. CALL 01202 295570 to ORDER.
Our Price: £32.68 (Exc VAT) per 5.0 Litres. £13.86 (Exc VAT) per 1.0 Litre.