Muriatic Acid Wash Hard Surface Swimming Pool Cleaner AWC1035

[See more]
Acid Wash Cleaner (Hydrochloric or Muriatic Acid). Recommended for use before re-painting your pool. This powerful acid based cleaner is designed as a pre-treatment to promote and help clean concrete, stone surfaces and old painted surfaces. It should be used to remove calcium scale, chemical residue, body fats, suntan oils and other surface contaminates on the pool surfaces and surrounding areas. Available from stock.
Our Price: £19.95 (Exc VAT) per 5.0 Litres.
High Performance Acrylic Primer, EP27

[See more]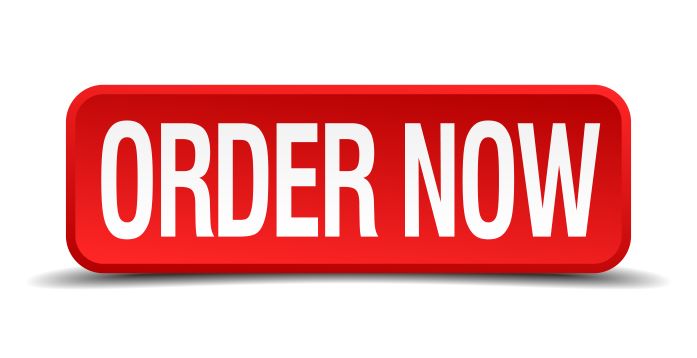 A specially formulated High Performance Primer. Water based primer used as a base coat for E27 High Performance Acrylic Emulsion, designed to give a uniform base and eliminate "grinning" of the substrate thus producing a more uniformed finish. Available in Cream.
Coverage: 40 - 50 sq metres per 5.0 Litres.
High Build Metallic Metal Primer AFPM1045

[See more]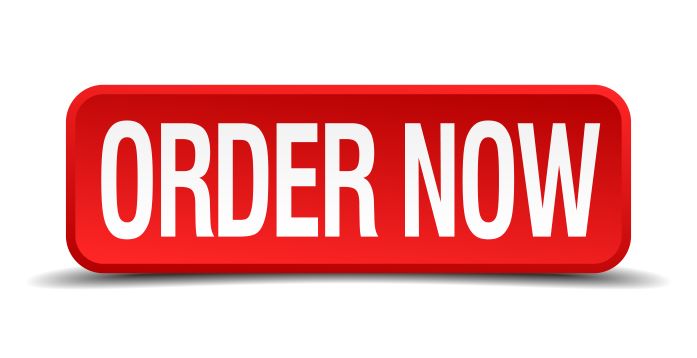 High Build Metallic Metal Primer. A metallic reinforced, soft solvated, high quality Zinc Phosphate Anti-corrosive Primer based on a synthetic resin, suitable for direct application to ferrous metals. For use with AF1045 Extreme Multi-Purpose Farm Oxide Paint.
SPECIAL OFFER: HUGE DISCOUNTS & FREE DELIVERY*
50 - 100 Litres, Less 10%
101 - 200 Litres, Less 15%
201+ Litres, Less 20%
*All costs plus VAT. UK Mainland only, while stocks last.