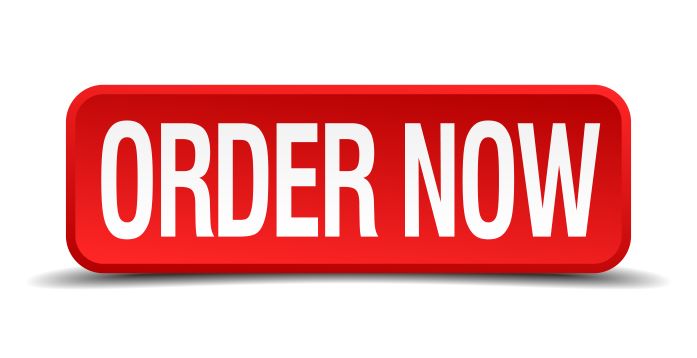 Solar Reflecting Roof Paint protects against the sun and weathering of roofs. Water based matt solar reflective roof paint in Brilliant White & Grey. Suitable for application to asphalt, concrete, asbestos cement, polycarbonate and glass. Ideal for asphalt roofs. Provides an inexpensive and durable finish. 5.0 Litre containers.
FOR EXTERNAL APPLICATION ONLY. NOT SUITABLE FOR INTERNAL USE, AS INEFFECTIVE.
Our Price: £47.48 (Exc VAT) per 5.0 Litres.
Coverage: 50 - 60 sq metres per 5.0 Litres.
Download MSDS