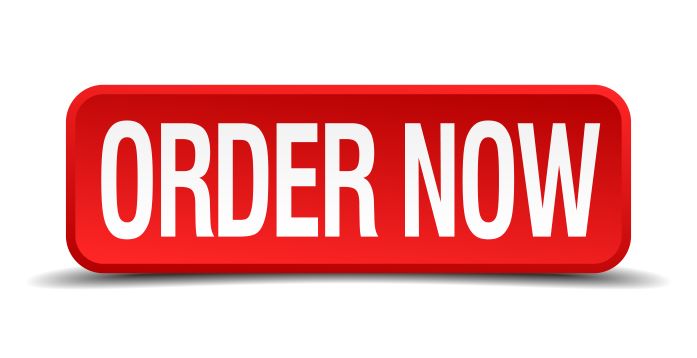 Anti glare, heat-reducing paint for glass, polycarbonate or Perspex. A solvent based translucent shading paint designed to reduce the intensity of sunlight transmitted through glass, polycarbonate or Perspex windows and roofs. Provides up to 80% of UVA & UVB ray reduction, thereby reducing solar gain and greenhouse effects. For exterior use, A5 has good durability, being able to withstand the extremes of both winter and summer weather. Provides a permanent solution in White or Green and can be easily removed with White Spirit if required.
FOR EXTERNAL APPLICATION ONLY. NOT SUITABLE FOR INTERNAL USE, AS INEFFECTIVE.
Our Price: £65.10 (Exc VAT) per 5.0 Litres (subject to minimum batch mixes).
Coverage: Approximately 60 – 70 sq metres per 5.0 Litres per coat.
Download MSDS