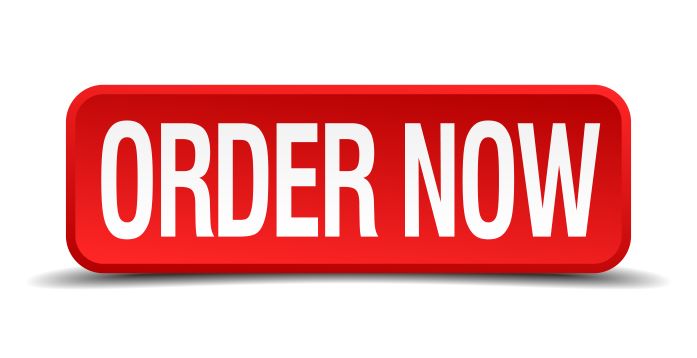 Water Based Squash Court Line Marking Paint. Red Line Marking Paint in RAL3020 or BS04E53 red. A tough, durable, water based finish created for use in Squash Courts. In 5.0 & 2.5 Litre containers. For red line-marking, we recommend two coats on floors and walls, requiring 2.5 Litres per court. Other colours available, subject to minimum mix. Full Preparation & Application advice HERE.
In addition to painting new squash court walls, our paints are also suitable for squash court maintenance and refurbishment. Please call for details: 01202 295570.
Squash Court Wall Paint also available.
Our Price: £73.60 (Exc VAT) per 5.0 Litres, £38.95 (Exc VAT) per 2.5 Litres.
Coverage: 40 sq metres per 5.0 Litres.
Please Note: England Squash is always available to assist with and advise on all aspects of squash court maintenance and repair.
Download our FREE guide to painting a Squash Court

.

Download MSDS